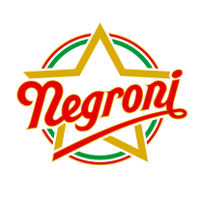 The Negroni star
Negroni is the most well-known brand of
charcuterie
in Italy. It has been a
leader
in the market of
premium delicatessen meats
for over a century, and is still a
landmark
to consumers.The success of Negroni is based on a
wide and diverse product range
and on the enhancement of
high quality standards
, while strongly respecting
traditions
.
Negroni has always paid particular attention to new trends in consumer expectations, offering unmistakably flavoured specialities for unique tasting experiences.
Goodness through quality and safety
The corporate philosophy is based on the
complete control
of the entire
production cycle
, from animal feeding to the end product distribution, with the aim to guarantee the highest quality and safety standards.
Negroni's vocation to quality excellence and to the respect of regional traditions is also witnessed by the company association to several
P.D.O.
and
P.G.I.
certification Consortiums.
Negroni considers quality a mission at different levels
Quality in manufacturing, as a guarantee of products' genuine quality and wholesomeness;
Product Quality, as genuinity in flavour and tasting experiences involving all senses;
Brand Quality, as a permanent focus on product and corporate image;
Quality in the ways of consumption, as a way of modernising the tradition of premium Italian gastronomy as well as diffusing the typical and authentic Italian charcuterie worldwide.
Thanks to these principles, today the Negroni star is universally acknowledged as the quality and cultural landmark for
Made in Italy charcuterie
.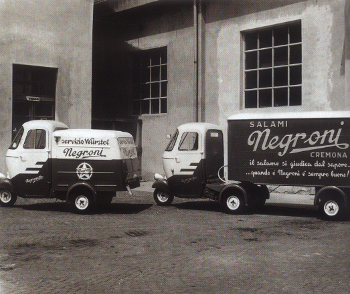 Convenience and innovation
Negroni is committed to steadily maintaining and thoroughly complying with European regulations to achieve the highest international certification standards.
To uphold its commitment, the company combines the exclusive use of high quality ingredients with utmost technology production processes.
The success of Negroni's products is the result of freshness, convenience, ingredients' genuinity and lightness, combined with taste and creativity.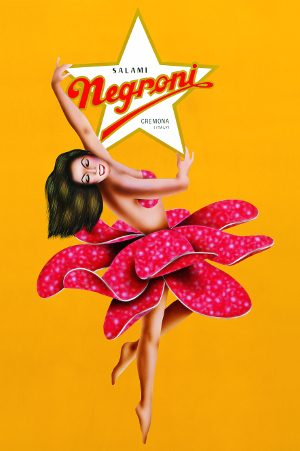 Production plants
Negroni counts 7 production facilities: Cremona (salamis and other products), Zibello (Culatello and other dry-cured specialities), Correggio (pre-sliced products and others), Villafranca (cooked hams), San Daniele - 2 plants (San Daniele Ham), Tizzano Val di Parma (Parma Ham), as well as commercial subsidiaries in France and Switzerland.