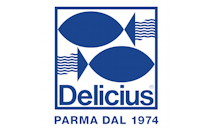 Delicius is the leader in the specialty fish preserves sector in Italy, as well as the best exporter of quality anchovies in Japan.
40 Years of Experience
Delicius was founded in Parma (Italy) back in 1974, as a family-run company. Ever since, it has been developing, producing and marketing preserved fish. Over the years, Delicius has achieved excellence positions in the fish market, building its own identity with products of superior quality which our consumers recognise. A taste for good food, prepared with care, a wide range of products and fantasy: this is the Italian way of living.
with care, a wide range of products and fantasy: this is the Italian way of living.
An international company
Delicius is the Italian leader on the markets of anchovies, mackerels, pilchards and shrimps. Thanks to its network of collaborators and facilities in five different countries, Delicius operates at global level directly on the fishing sites where raw materials are accurately selected and controlled from a microbiological and sensory standpoint.
A 'sea' of products
Loyal to its innovative vocation, Delicius has always played a key role on the market and has expanded its range of products to include preserved shellfish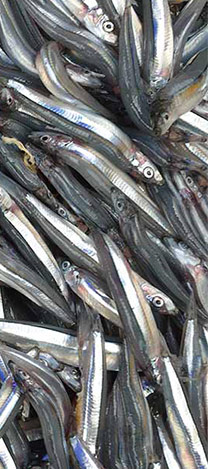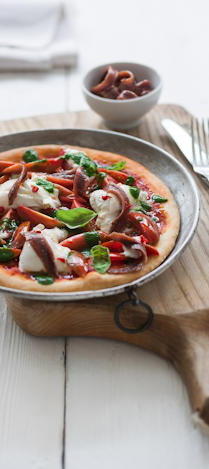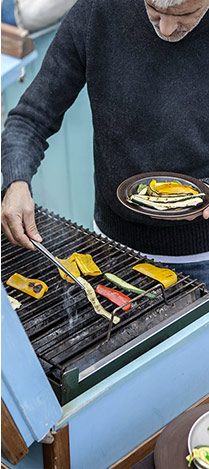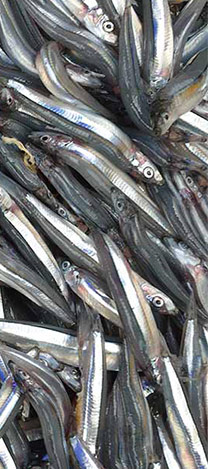 (clams and mussels), salmon, tuna and cod, conjugating great attention to consumers and a high level of service guaranteed by modern distribution.
Italianity
What's more Italian than an espresso? Although none of the coffee beans is produced in our country, the way they are blended, roasted, ground and brewed is part of the real Italian way of life! The same goes for Delicius anchovies. Our care for the best catch of the day, for traditional salting and filleting practices are typically Italian, even though we made it elsewhere. We decided to produce close to fishing spots, shortening the time between hauling in the nets and processing. So we get the best quality. As simple as this.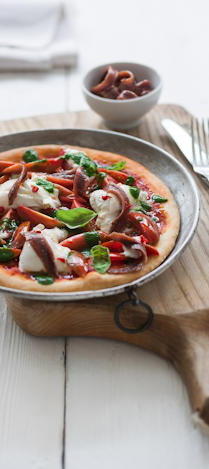 processing. So we get the best quality. As simple as this.
Our passion
The sea. Is there anything more evocative? Knowing the sea, knowing fish. Being capable of cooking and preserving it at best. This is our passion: to revive images, scents and sensations that only the sea can offer all year around.. with a simple anchovy: the Delicius anchovy.
The pleasure of simplicity
We are Italian and our preserves properly represent the Italian style, our good way of living. The taste for simple, yet refined food: the pleasure of good family traditions that make you feel the warmth of your home even when you are sitting with the feet in the sea water.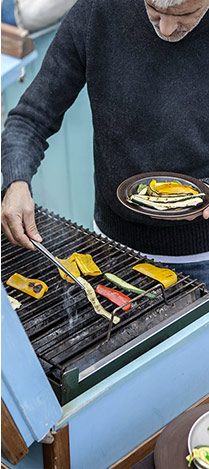 Being together
In Italy the sea is a synonym of being together: with friends, possibly sipping a glass of wine in cheerful harmony. Merely being together with the people you love while the sun is setting, eating some good and authentic food.. in other words, something Delicius!
Delicius anchovies
Delicius Anchovies have premium quality recognition and positioning because:
we source the Mediterranean Engraulis encrasicholus fish species only
our Salt Master cures and matures anchovies in the traditional Italian way
we source the Mediterranean Engraulis encrasicholus fish species only
our Salt Master cures and matures anchovies in the traditional Italian way
anchovies are filleted and packed manually, one by one
Delicius fillets are perfectly
cleaned, boneless and skinless
quality olive oil is poured in our jars and tins
Delicius anchovies sourced from Croatia are F.o.S. certified
Delicius anchovy plant is BRC and IFS compliant