Formed in 1967, Orogel is a consortium of Italian vegetable and fruit producers that has now grown to become Italy's leading brand of fresh frozen products.
Throughout its 50 year history the consortium has consistently driven the latest harvesting, freezing and production techniques to create a range of products that are loved and trusted throughout Italy and beyond.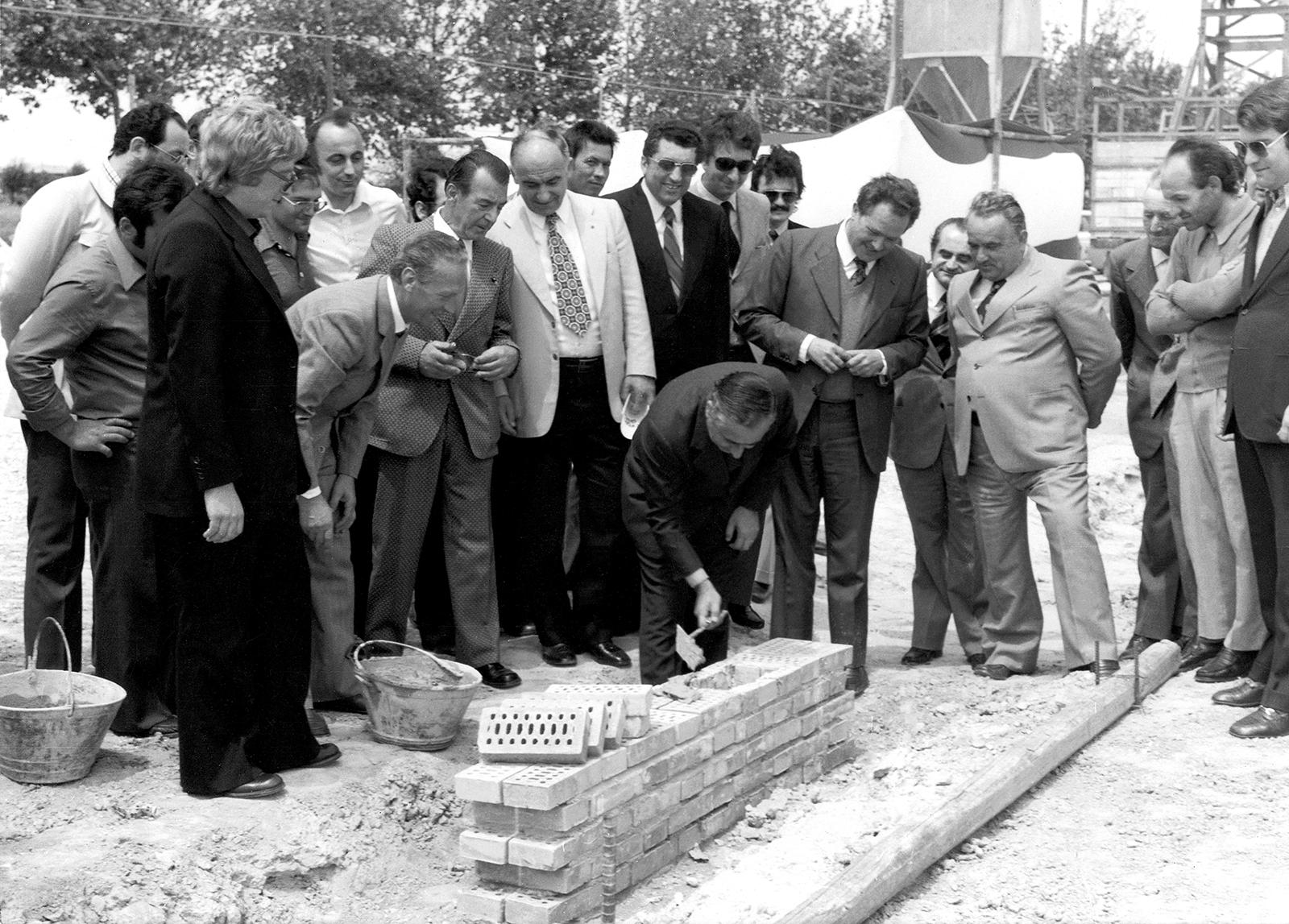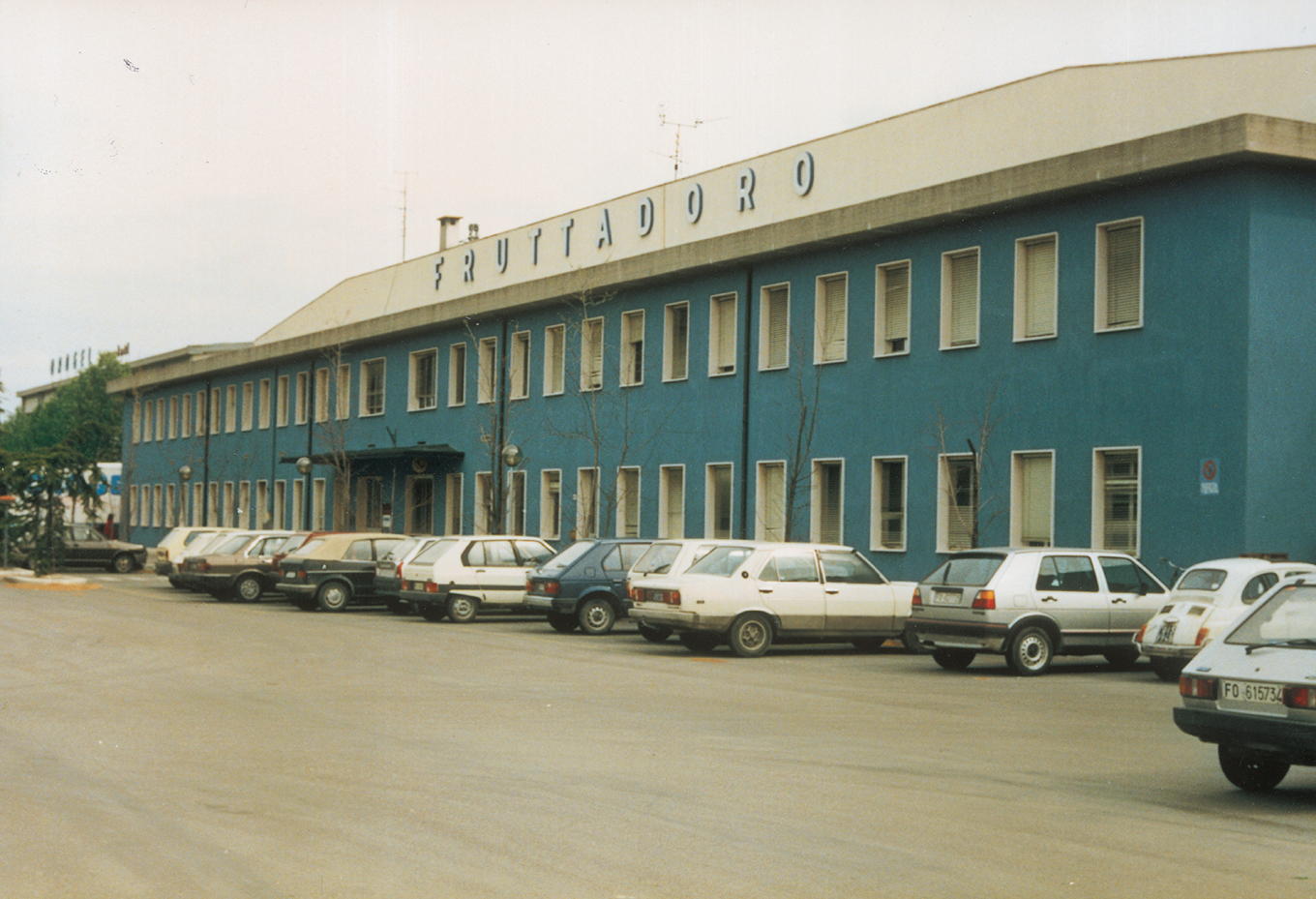 Using produce grown only in Italy, Orogel has also pioneered quality and traceable manufacturing processes which ensue the very highest standards of quality. The organisation is also committed to environmentally sustainable farming and is constantly researching ways to protect and support the natural world.
Before they arrive in any kitchen, Orogel's products are monitored step by step and the entire process is carefully overseen, from sowing to harvest and from processing to distribution. This is known as "Orogel 360°.
Today Orogel offers a wide range of added value frozen products where service excellence combine with quality and innovative ideas.
Orogel's strength lies in the Company's base of over 1.500 member farmers working all over Italy, who grow their produce in open fields using integrated and organic agricultural systems.
Grown according to the natural rhythm of the seasons, Orogel products will grace your table with fresh, delicious, wholesome products you'll enjoy day after day.