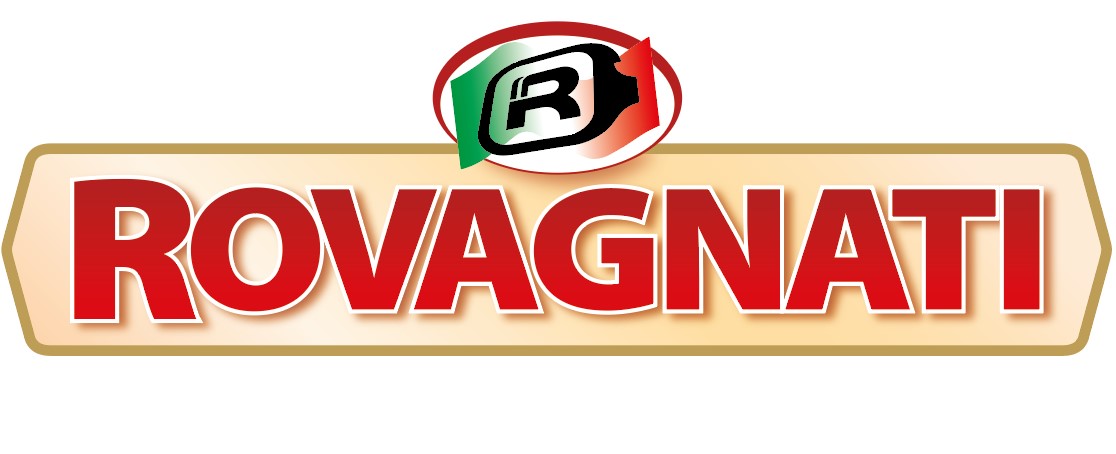 THE 40'S/50'S - FAMILY FIRST
It all began with butter production and cheese trading. Just after the end of WWII, a young Paolo Rovagnati and his father began production and trading of basic food essentials. And the journey began…
THE 60'S - A SLICE OF TRUST
During the economic boom, Paolo convinced his father to produce charcuterie. He was convinced that by studying and trying out new production methods they could achieve high quality, even in cooked ham, which used to be considered an inferior product.
1985 - GRAN BISCOTTO: NICE TO EAT YOU
And so the Gran Biscotto was born, recognized at first glance from other hams thanks to Paolo Rovagnati's ingenious idea of "branding" the Gran Biscotto name into the rind.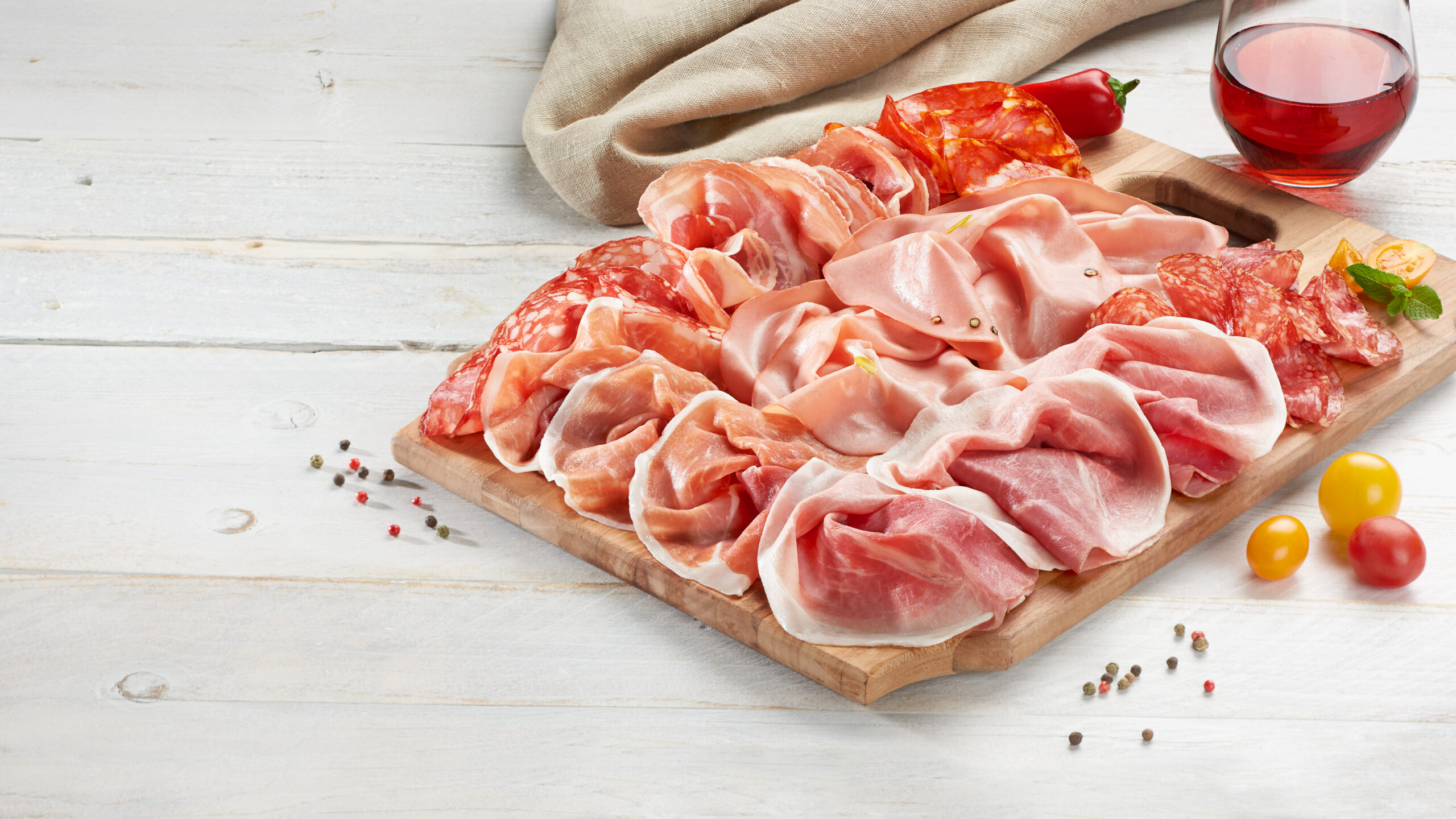 THE FOUNDER

"I founded my company in Milan, Italy, in 1943. My ambition has always been to serve the highest quality "salumi" , respecting Italy's finest tradition with a steady eye towards technological innovation to ensure maximum food safety.
My passion for quality and genuine products led my family business to become one of the most recognized and trustworthy food companies in Italy.
The values that guided me through the years are passed down to the next generation, carrying on the vision to reach consumers around the world."