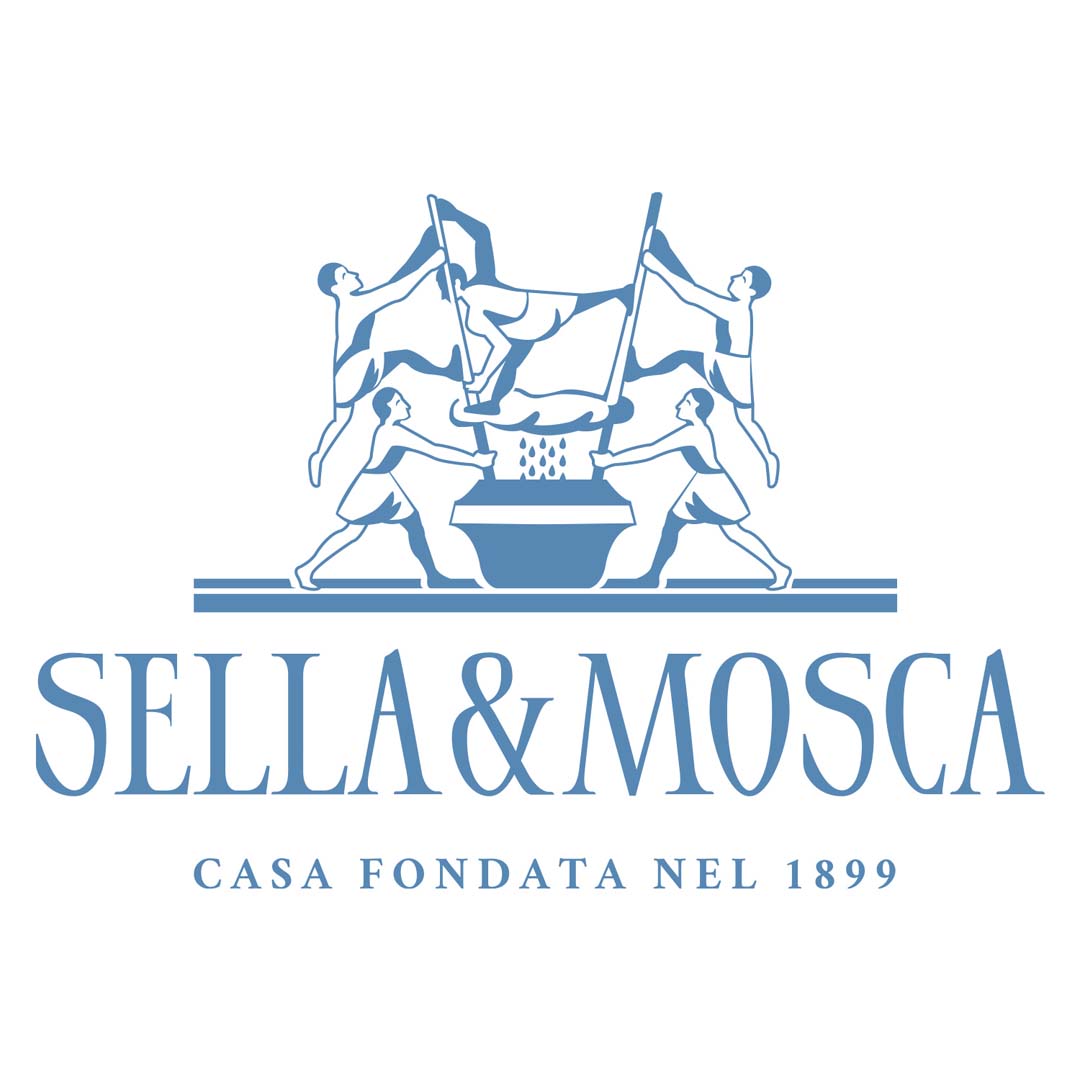 AN OUTBURST OF NATURE. A STORY THAT TURNS INTO WINE
Sella & Mosca is an outburst of nature. Its home is in Alghero, an enchanted corner of Sardinia, where it was founded by two adventurous men from Piedmont, from whom it takes its name: Sella, an engineer and the grandson of the prominent statesman Quintino Sella, and Mosca, an attorney. It was 1899, and their exploits still have a pioneering tinge, singular and exemplary. Naturally, large scale adaptation was required to transform what had been vast and uncultivated tracts of land into a winemaking concern: thousands of boulders of all sizes were removed and the wild scrub forest tamed to make room for the vineyards. Finally, a state-of-the-art wine cellar was built. A huge job, when all is said and done, which is recalled by some sandstone outcroppings that mark the distinctive landscape.
Even today, the winery is characterized by this spirit of innovation, driven to express the characteristics of the Sardinian terroir in the best way possible, just as it was conceived by its founders. Sella & Mosca is a kaleidoscope of aromas, colors and flavors, see-sawing between past and future. The ultimate expression of a sun-drenched land, strong and well suited to forging wines with a personality, up-to-date but mindful of their past.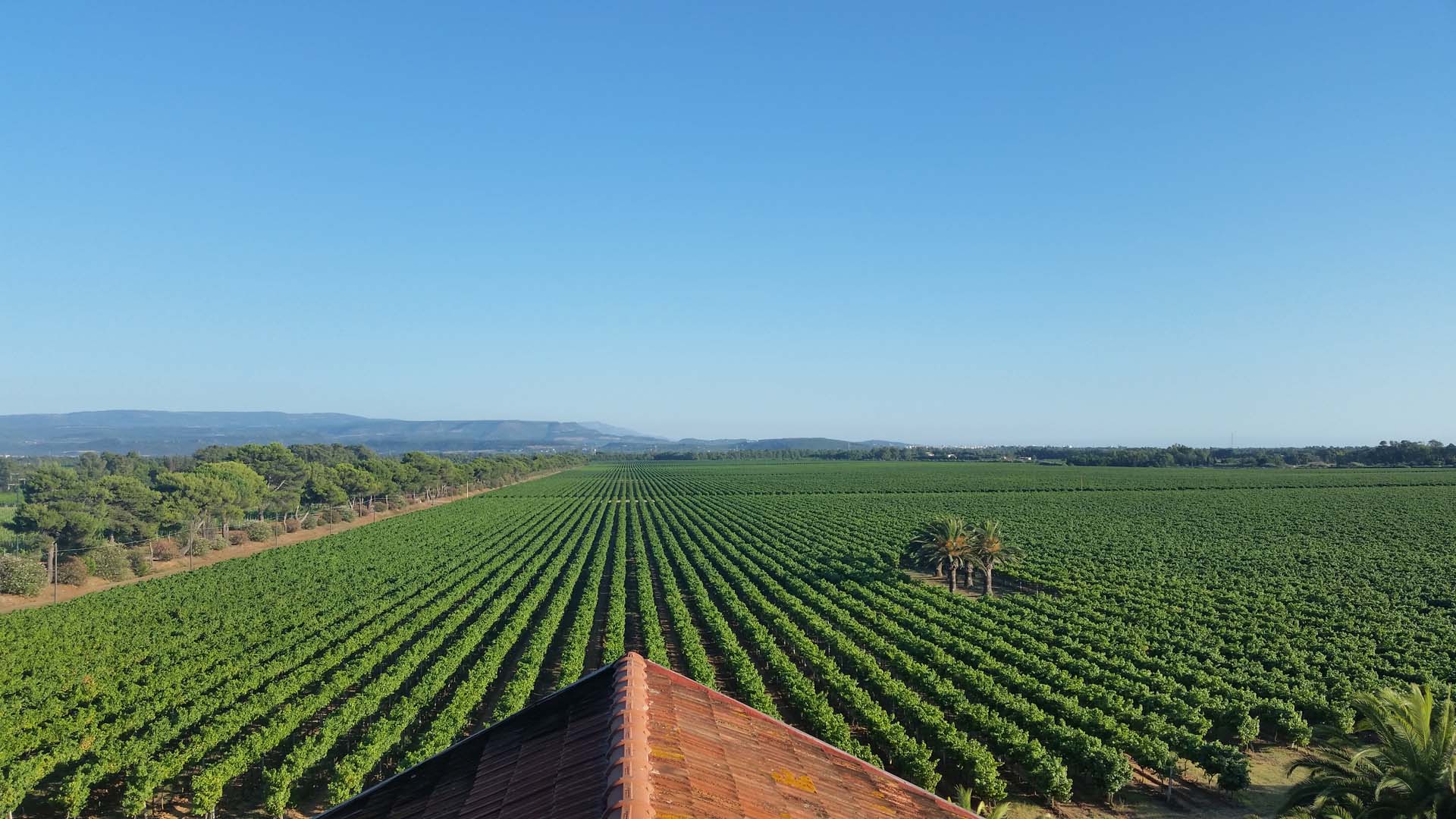 SARDINIA, STARTING FROM ALGHERO
Sun-kissed and windswept, Sardinia has always been a wine producing region. Sella & Mosca has chosen some of the most coveted areas. I Piani, north of Alghero, is the largest single estate. It covers 650 hectares in a sunny plain caressed by the mistral, with an incredible botanical garden surrounded by over 520 hectares of vineyards. A place that cannot be confused with any other, home to oleanders, mediterranean pines, palms and eucalyptus. The estate is joined by smaller lots in Gallura, in the northeast part of the island (15 ha) and Giba, in Sulcis, on the southwest coast between Capo Teulada and the Iglesiente range (6 ha).
Each location has a terroir, characterized by unique environmental conditions: soil with a high mineral content and little rainfall, with clean air and a hot, windy climate. Although geologically similar, each estate contains a wide variety of soils: clayey, sandy, calcareous, volcanic. In each micro-area, the varietals respond differently, providing an exceptionally wide variety of characteristics to choose from.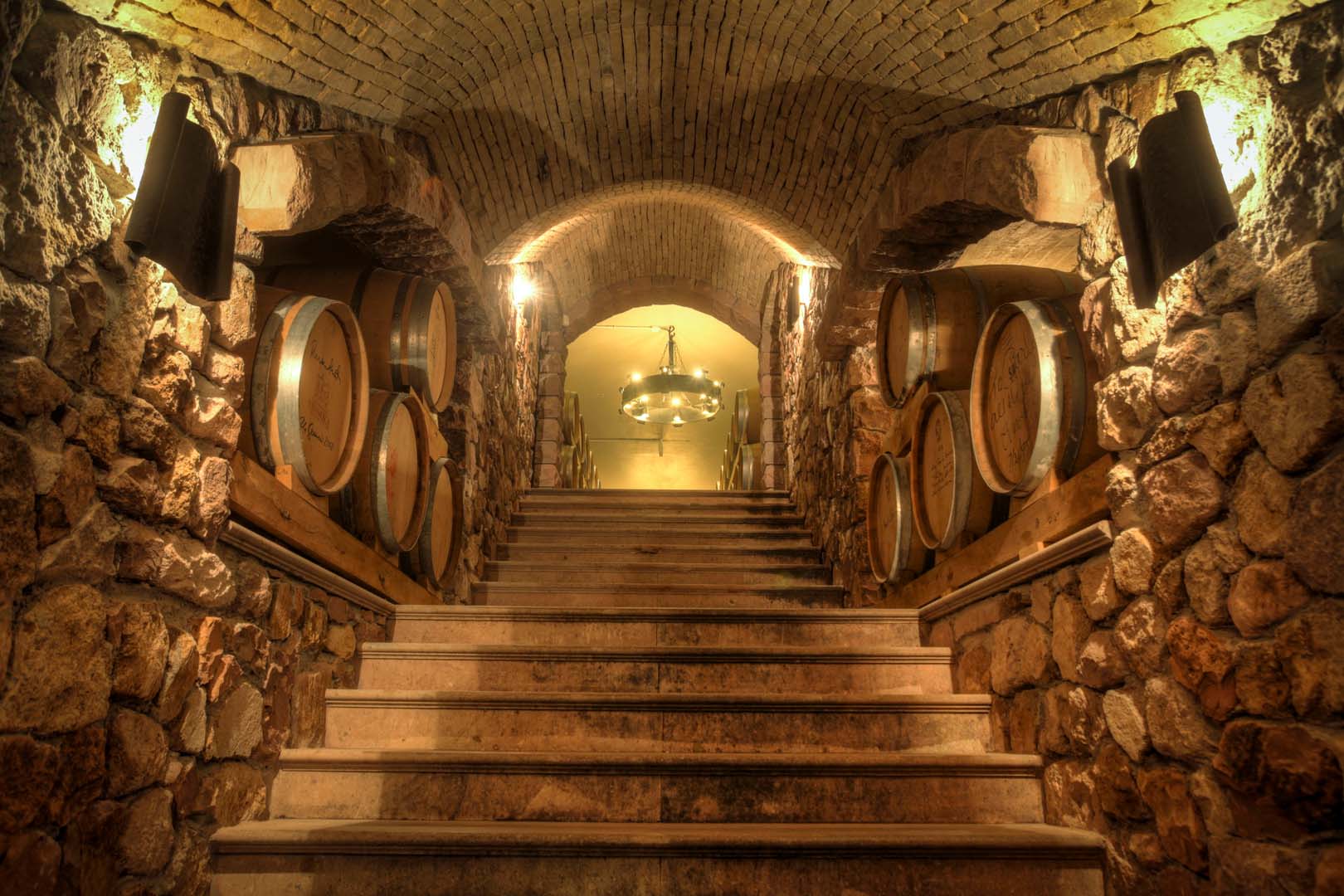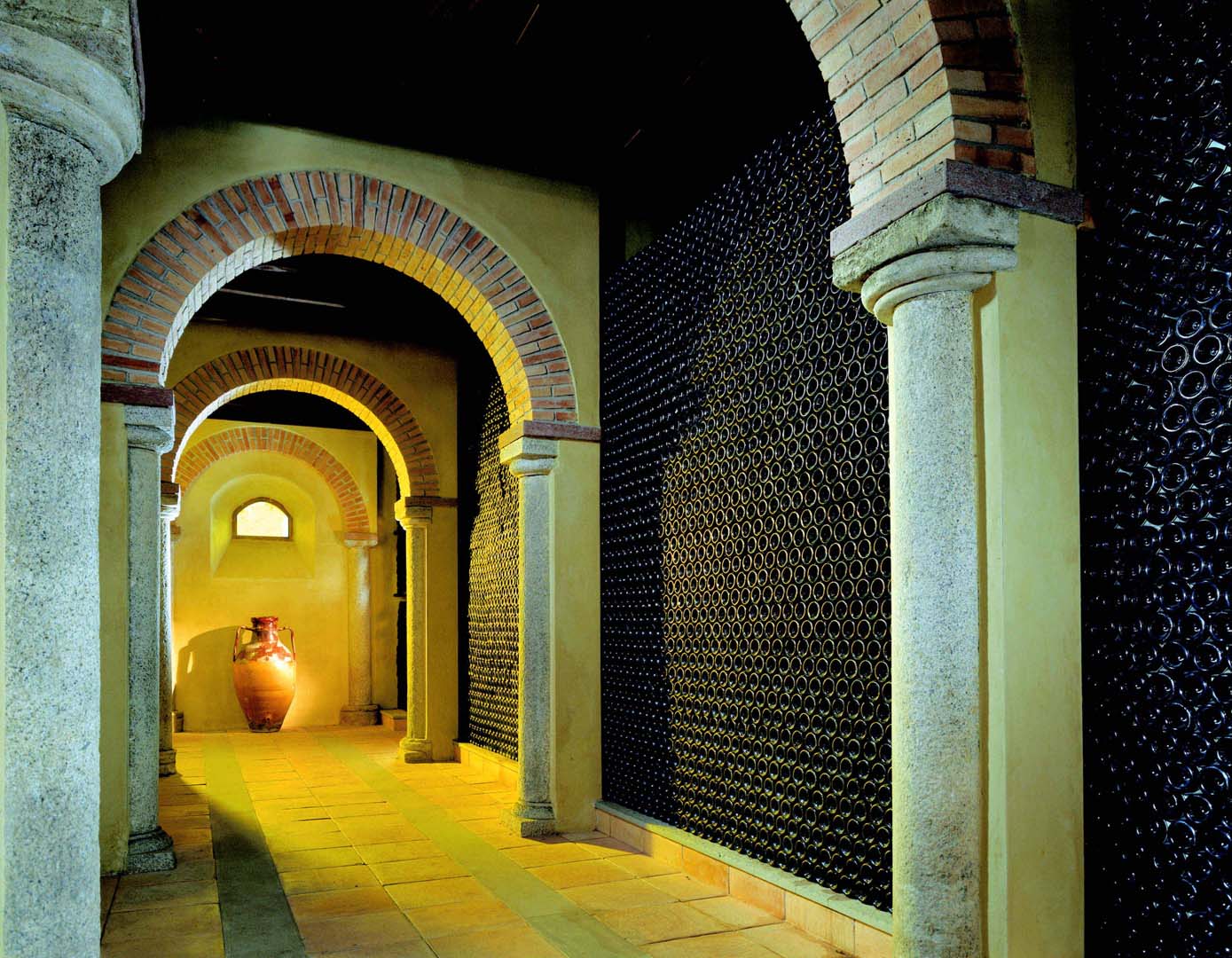 MEDITERRANEAN PERSONALITY
Sella & Mosca wines are a natural expression of the context in which the grapes are grown: sun, wind and sea, generous, strong soil, the mediterranean scrub and its spectrum of scents.
Apart from the varietals and the territorial peculiarities, what emerges distinctly is their Mediterranean personality, as well as their ability to maintain the traditional virtues while applying new ideas.
Elegance and verve, force and refinement, warmth and freshness. Every wine strives to achieve the perfect balance between the exuberance contributed by nature's fruits and the knowing hand of those who make it. An unbreakable partnership: the only one that can create an absolute balance between respecting space and stretching beyond time