THE MAGIC OF MAREMMA AND THE LANDS OF THE GRAND DUKE
La Badiola lies just a few kilometers from Castiglione della Pescaia, in Maremma, near what was once Lake Prile, at the center of the reclaimed area which was transformed into the Grand Duke of Tuscany Leopold II's farm and estate.
Today, Terra Moretti is again taking up that enlightened mid- 19th century project: some 500 hectares expressing the biodiversity of the entire Maremma landscape, consisting of flatlands, hillside vineyards, olive groves, woods and Mediterranean scrubland.
A wonderful site where the Acquagiusta springs surge up naturally amongst the rocks. Since the days of Leopold II, this astonishing source has given life and fertility to the land and the people who live on the estate. It has come to symbolize the whole agricultural project behind La Badiola and its wines, revived from past know-how to restore the identity and topicality of a long-forgotten area. Tradition, nature, research and experimentation. The family's philosophy at the service of an extraordinary place that needs only to be revealed.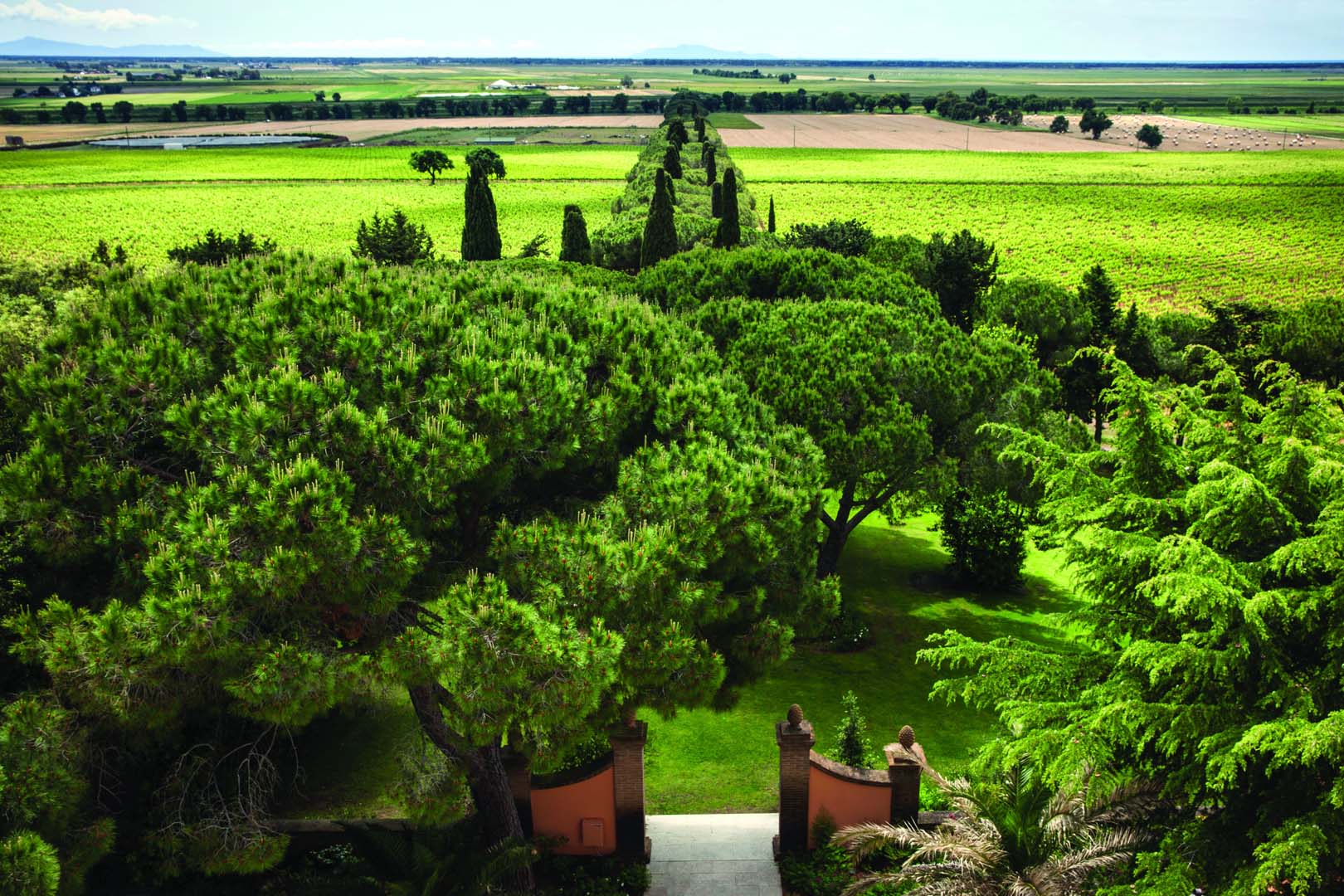 THE VINEYARD TO THE EAST, THE VINEYARD TO THE WEST

Water, earth, sun and wind are some of the main elements that were studied before planting the vineyards, deciding on the right exposure and the best-suited varietals. Currently, there are approximately 30 hectares under vines, concentrated in one body of land which is subdivided into two parcels separated by a cypress- and cluster pine-bordered alley.
The West vineyard was planted with white grapes, because the soil, where the Acquagiusta waters once used to flow, appears to be particularly poor in key nutrients, while it contains a rich backbone and many minerals. This is evident at first glance, when one sees the light-colored soil, capable of moderating the heat and influencing the vines' vegetative vigor.
The East vineyard is the realm of black grapes, and is characterized by a significant proportion of nutrients and a darker soil, ideal for absorbing the heat and ensuring the bunches' perfect ripening.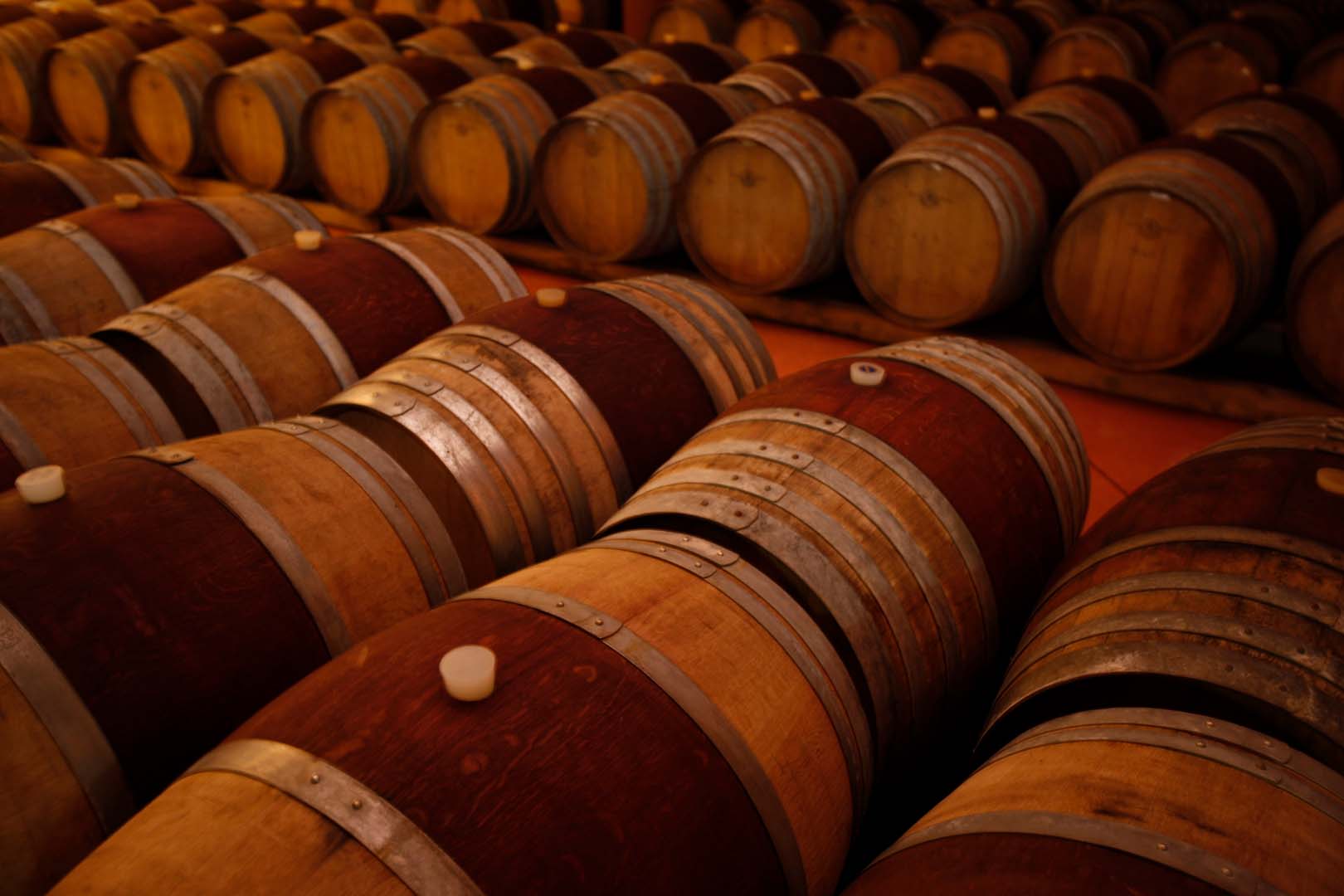 TRADITION, EVOLUTION AND LANGUAGE

At La Badiola, wine is made gently. Respecting the fruits of nature, along with the personality imparted by the land and the varietals, is crucial. This is why, at the winery, only truly essential processes are carried out, in an effort to create pure and authentic wines.
No shortcuts are allowed: enhancing the natural quality of the grapes is the key goal, so much so that wine is exclusively cellared in steel tanks. Style is continually evolving, with the ultimate goal of expressing the most traditional values in a current, original and straightforward style that can be understood immediately yet has depth, bringing out the true nature of a magical corner of Tuscany.